These Web Pages are dedicated to the Folk/Rock Legends: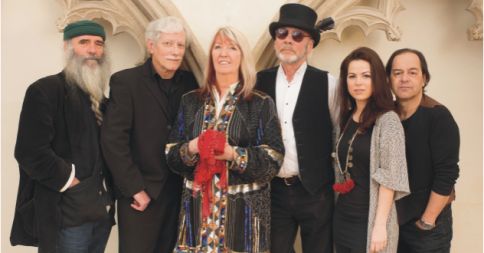 This site is now archived and is no longer updated.
Please use the following links for all your Steeleye Span information.
The official Steeleye Span web pages
Greg Easton's Steeleye Span fan site

NEWS
If you have any news or information on Steeleye Span or just want to chat, please email me at RichardHollis@hotmail.co.uk


Visitors since March 1997
THANKS
Richard Hollis
Webmaster

If any copyright holders of the material shown on these Web Pages have any objections to it being used please email me and it will be removed.