Maddy Prior and the Girls
UNDER THE COVERS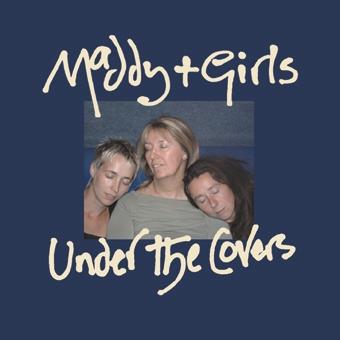 Available from PARK RECORDS PRKCD84
CD1.Under The Covers

1. Ka-ching
2. Under your thumb
3. One way
4. Complex person
5. Fear of life
6. Bend and break
7. Sheela na gig
8. Great divide
9 Lost it
10 Get out
11. Paraguay
12. Perfect Indian
13. Love is a seventh wave
14. Slow dance

CD2.Pensive

1. Sword
2. Meeting point
3. Melody moon
4. Finnish song
5. Truth of a woman
6. Turning point

Lionhearts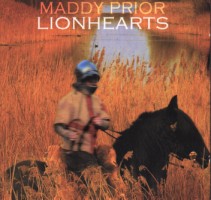 On PARK RECORDS. PRKCD66
Maddy Prior:- Vocals.
Nick Holland:- Keyboards, Backing Vocals.
Troy Donockley:- Uillean Pipes, Guitars, Whistles, Bouzouki, Backing Vocals.
Terl Bryant:- Drums, Percussion.
Katie Holland:- Backing Vocals.
Available from MUSIKFOLK.

MADDY PRIOR and The GIRLS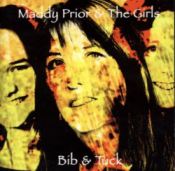 'Bib and Tuck'
Maddy Prior - Rose Kemp - Abbie Lathe
PRKCD51
From Park Records
Also available from Musikfolk.

FOR A FULL LIST OF MADDY PRIOR'S SOLO ALBUMS
CHECK OUT THE PARK RECORDS WEB SITE.